Celebrating World Tourism Day (September 27th)
The Wolrd Tourism Day  declared by the World Tourism Organization (UNWTO), based in Madrid, is celebrated every 27 September with various tourism activities around the world.
This event is held to raise awareness in the international community of the social, cultural, political and economic value of a sector as cross-cutting as the tourism sector.
The date was chosen to coincide with an important milestone in world tourism: the anniversary of the approval of the Statutes of the World Tourism Organisation on 27 September 1970.
In our case, in La Vall d'Uixó we decided to vindicate the value of this sector for society by creating this video of a few seconds that shows some of the most emblematic places in our municipality.
In addition, this year to commemorate World Tourism Day we held the Camper Fest 2022 event in Paraje de Sant Josep. A meeting between caravans, motorhomes, vans and campers with live music, gastronomy, food trucks and environmental workshops for children.
The event also featured an exhibition area of camper vehicles with the collaboration of the local company Camper Estilo, where attendees were able to see first-hand the latest equipment for motorhomes and campers.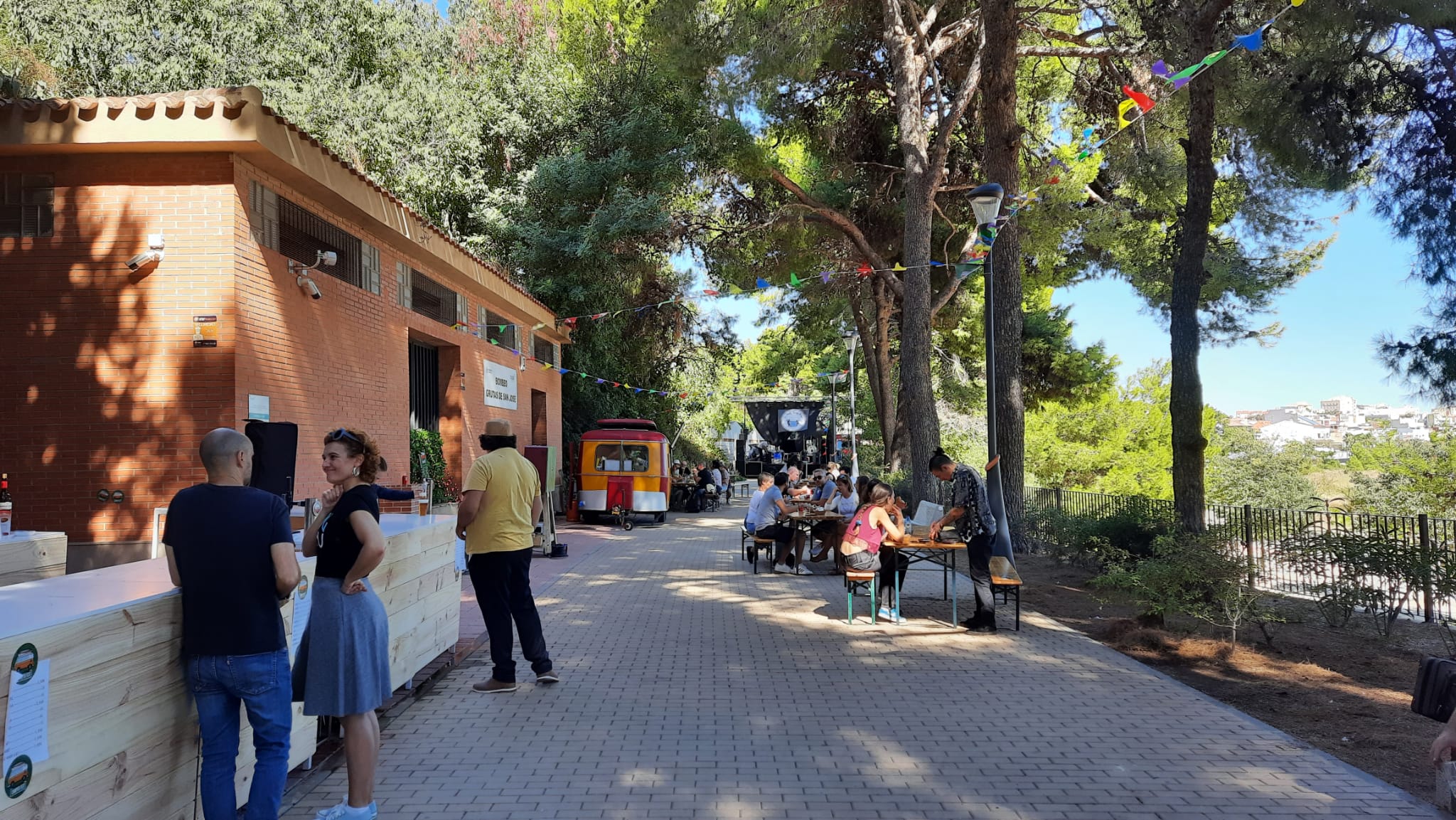 Throughout the weekend we had musical performances for all tastes: rock, remember, jazz or music in Valencian… Our visitors had a great time!
Being the first time that this event has been organised, we are pleasantly surprised by the good reception that this first edition has had, and we are sure that there will be more editions to come.
Many of these caravaners took advantage of this Camper Fest event to visit the attractions of the area: our delicious gastronomy, hiking routes such as the Senda XYZ or even our tourist resources par excellence of the area: Coves de Sant Josep and the archaeological site Poblado de Sant Josep.
More and more tourists are deciding to travel by caravan, especially encouraged by the autonomy, flexibility and independence offered by this type of vehicle. In addition, in the wake of the pandemic, many people have tried this more improvised way of travelling for the first time, usually far from the tourist centres.
Due to this growing trend, in recent years the car park at Paraje de Sant Josep has been adapted to promote it as a destination for caravanning tourism. We have 8 signposted spaces for the free overnight stay of this type of vehicle, as well as a grey and black water emptying station. In the same location you will find the tourist office, public toilets, picnic areas, several drinking water fountains and a tap for the needs of caravanners.
In addition, only 300 m away there are restaurants and cafés, as well as a children's playground. The nearest supermarket is just over 1 km away and the town centre is 2 km away.