La Vall d'Uixó cannot be understood without the Segarra Factory, which was the most important footwear production centre in Spain throughout the 20th century. The Segarra Factory built a neighbourhood for its workers, the Colonia Segarra, with single-family houses with gardens. It originally had its own school, church and market. At the entrance we find the Edificio del Reloj, home to the doctors of the factory's clinic. All this was built in the 40s of the last century.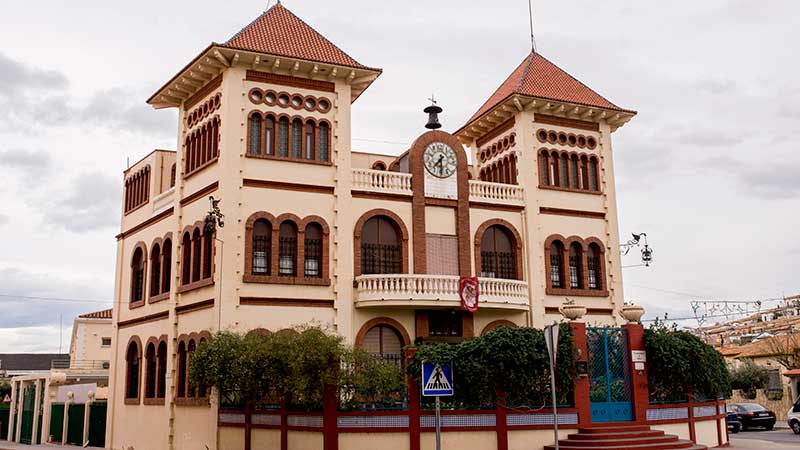 During the last century, the Segarra company began to manufacture espadrilles and then gloves, bags, suitcases, clothing and footwear, becoming the economic engine of Vall d'Uixó and its region. At that time, the town had 8,500 inhabitants and in a few years it grew to 25,000 residents.
In
1930 it was already the largest shoe factory in Spain
. A social, cultural, technological and sporting reference in Vall d'Uixó that marked a whole era. Nowadays, the
Calzados Segarra Museum
, on the outskirts of the city, can be visited freely from Monday to Saturday.